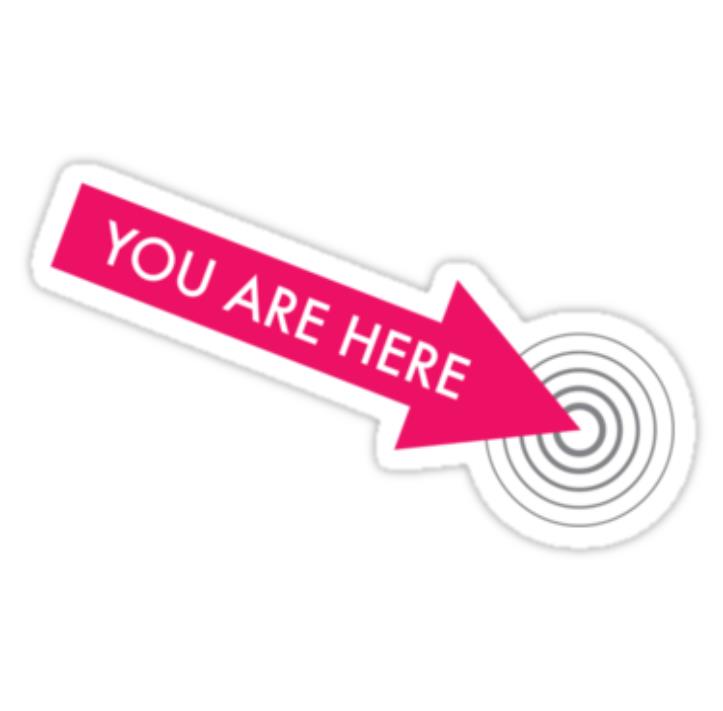 ............Nevertheless when the Son of man cometh, shall he find faith on the earth?
Luke 18:8

Prophecy Primer:
Daniel 2, 7 & 8
The "Little Horn"
Links to favorite Ministries and Content: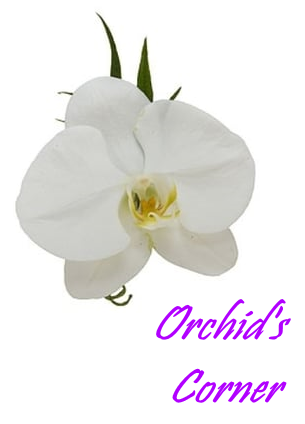 END TIME FAITH is a non profity ministry dedicated to building FAITH and TRUST in God our Creator. His Love and Truth can easily be seen in the Testimony, Trials and Triumphs collected here. It is our prayer and hope you will join our community and help prepare others for His soon return that we all may be together in paradise forever more. Our goal is to enlighten and encourage all into an Eternal realtionship with our loving Creator and Savior. May God richly bless you and fill your heart with His Holy Spirit. We welcome your comments and suggestions and membership is always free.
Portions COPYRIGHT ©2020 endtimefaith.org All rights reserved. info@endtimefaith.org
All scripture is (KJV) King James Version unless noted otherwise. Word's of Christ in RED
EndTimeFaith.org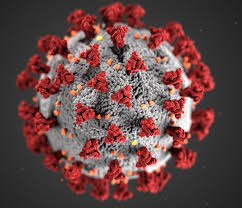 Covid-19 Changes everything:
Can a virus usher in the End of Time?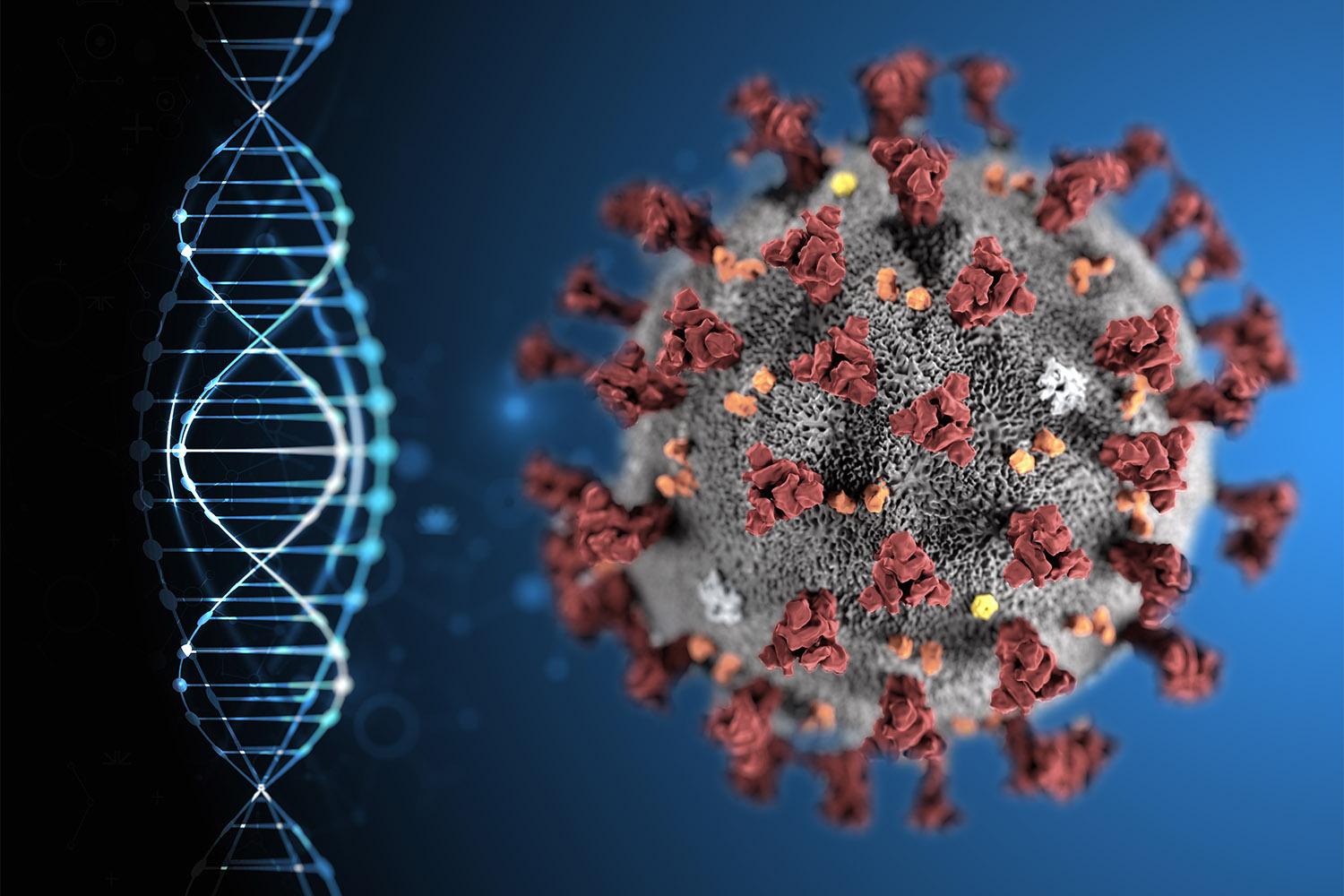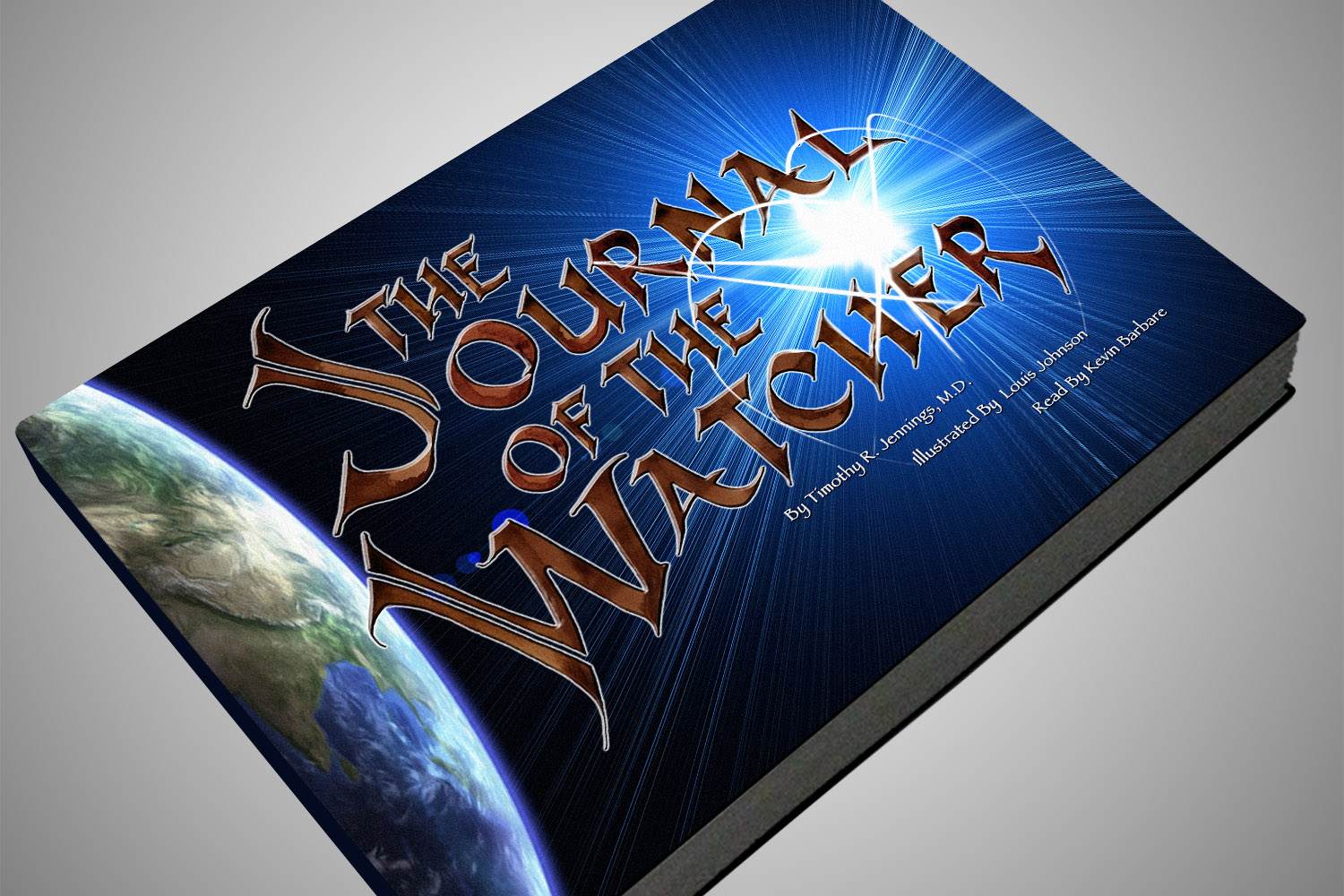 The Journal of the Watcher

Truth about God and the Bible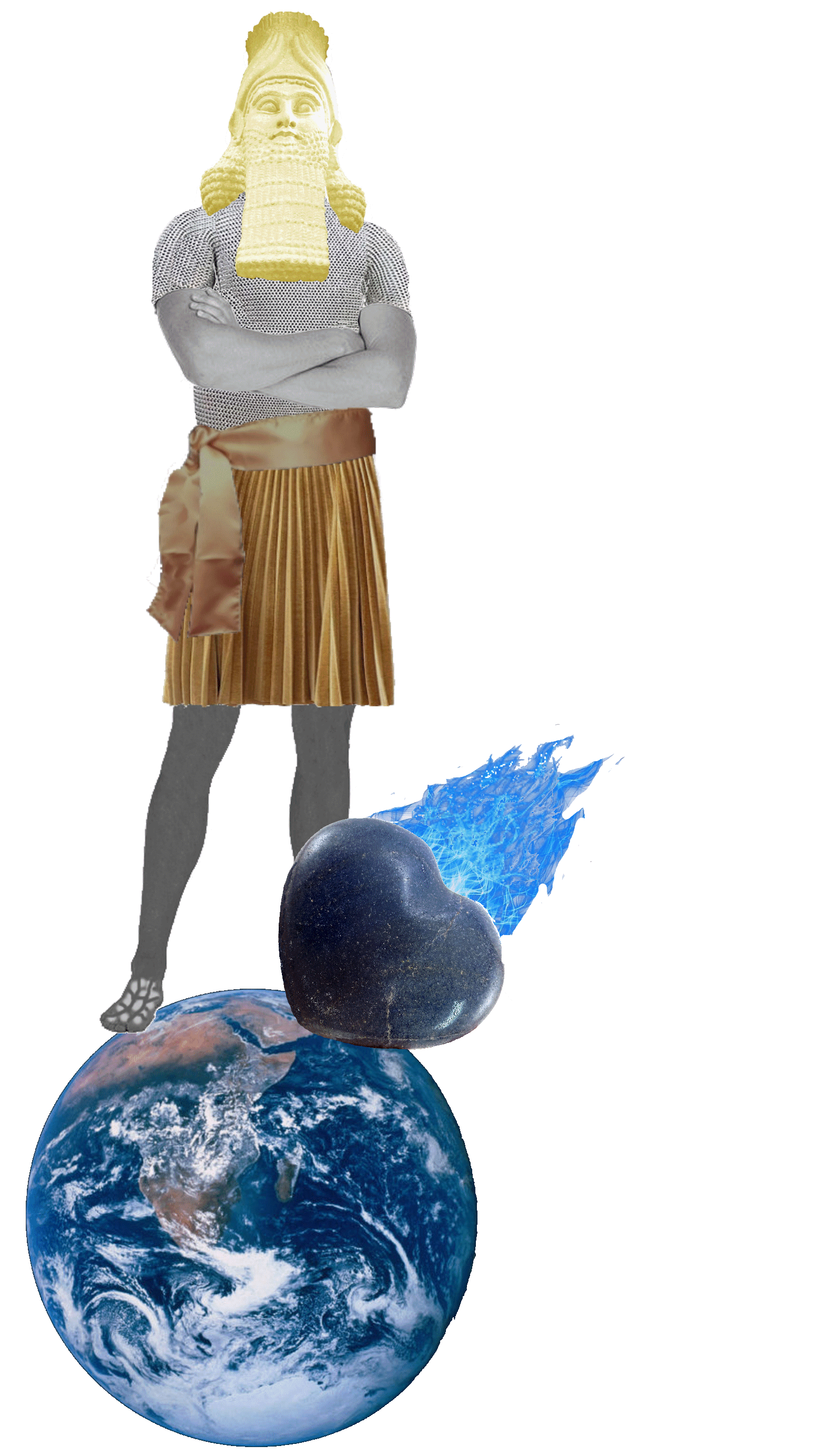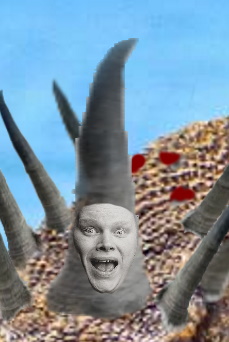 The last Kingdoms in Bible Prophecy
Revelation 17 tells John
5 are fallen, 1 is, 1 is yet to come
8 is the one behind the other 7
Babylon
Medo-Persia
Greece
Rome
Divided Rome/Little Horn

USA
Satan

Christ Returns
God's Eternal Kingdom

When
SATAN
comes as
an Angel of Light
will you be Decieved?
---