"Now faith is the substantiation of things hoped for, the conviction of things not seen." Hebrews 11:1 (NKJV)

Faith comes from God:

God gives us Bible prophecy including the aid of the Holy Spirit to strengthen our faith and understanding.


"I am telling you this before I leave, so when it does happen, you will have faith in me."
John 14:29 (CEV)

"So then, faith comes from hearing the message, and the message comes through preaching Christ." Romans 10:17 (GNT)

"We have also a more sure word of prophecy; whereunto ye do well that ye take heed, as unto a light that shineth in a dark place, until the day dawn, and the day star arise in your hearts:
Knowing this first, that no prophecy of the scripture is of any private interpretation. For the prophecy came not in old time by the will of man: but holy men of God spake as they were moved by the Holy Ghost. "
1 Peter 1:19-21


"But the Holy Spirit will come and help you, because the Father will send the Spirit to take my place. The Spirit will teach you everything and will remind you of what I said while I was with you."

John 14:26 (CEV)
Please be encouraged by this video on faith from AmazingFacts and Pastor Doug Bachelor

END TIME FAITH is a non profity ministry dedicated to building FAITH and TRUST in God our Creator. His Love and Truth can easily be seen in the Testimony, Trials and Triumphs collected here. It is our prayer and hope you will join our community and help prepare others for His soon return that we all may be together in paradise forever more. Our goal is to enlighten and encourage all into an Eternal realtionship with our loving Creator and Savior. May God richly bless you and fill your heart with His Holy Spirit. We welcome your comments and suggestions and membership is always free.
Portions COPYRIGHT ©2020 endtimefaith.org All rights reserved. info@endtimefaith.org
All scripture is (KJV) King James Version unless noted otherwise. Word's of Christ in RED
EndTimeFaith.org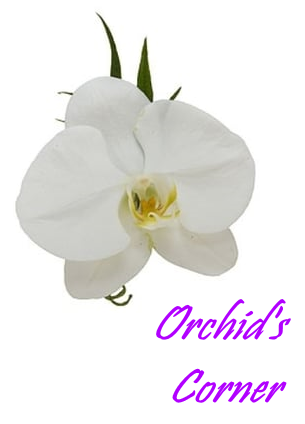 FAITH
............Nevertheless when the Son of man cometh, shall he find faith on the earth?
Luke 18:8
Good Soil a Testimony of Real Faith :

When we live our lives in accordance to Gods word he gives us a Personal Testimony of faith that strengthens the faith and resolve of others. This powerful Testimony of Desmond Doss g the aid of the Holy Spirit to strengthen our faith and understanding.


"The seeds that fell in good soil stand for those who hear the message and retain it in a good and obedient heart, and they persist until they bear fruit.."
Luke 8:15 (GNT)

"No weapon that is formed against thee shall prosper; and every tongue that shall rise against thee in judgment thou shalt condemn. This is the heritage of the servants of the LORD, and their righteousness is of me, saith the LORD." Isaiah 54:17