For now there are faith, hope, and love. But of these three, the greatest is love.
(1 Corinthians 13:13)



"Love is patient, love is kind. It does not envy, it does not boast, it is not proud. It does not dishonor others, it is not self-seeking, it is not easily angered, it keeps no record of wrongs. Love does not delight in evil but rejoices with the truth. It always protects, always trusts, always hopes, always perseveres. Love never fails."
1 Corinthians 13:4-8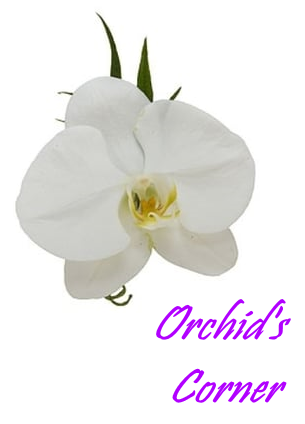 is LOVE!

END TIME FAITH is a non profity ministry dedicated to building FAITH and TRUST in God our Creator. His Love and Truth can easily be seen in the Testimony, Trials and Triumphs collected here. It is our prayer and hope you will join our community and help prepare others for His soon return that we all may be together in paradise forever more. Our goal is to enlighten and encourage all into an Eternal realtionship with our loving Creator and Savior. May God richly bless you and fill your heart with His Holy Spirit. We welcome your comments and suggestions and membership is always free.
Portions COPYRIGHT ©2020 endtimefaith.org All rights reserved. info@endtimefaith.org
All scripture is (KJV) King James Version unless noted otherwise. Word's of Christ in RED
EndTimeFaith.org
LOVE!
For now there are faith, hope, and love. But of these three, the greatest is love.
1Corinthians 13:13

"Love is patient, love is kind. It does not envy, it does not boast, it is not proud. It does not dishonor others, it is not self-seeking, it is not easily angered, it keeps no record of wrongs. Love does not delight in evil but rejoices with the truth. It always protects, always trusts, always hopes, always perseveres. Love never fails."
1 Corinthians 13:4-8