... But, as it is written, "What no eye has seen, nor ear heard, nor the heart of man imagined, what God has prepared for those who love him." 1 Corinthians 2:9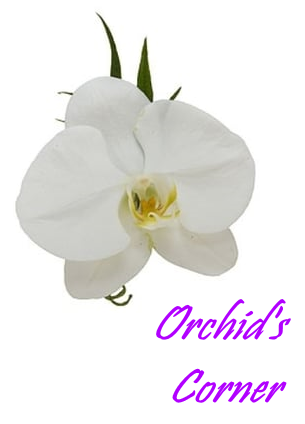 For I know the plans I have for you," declares the LORD, "plans to prosper you and not to harm you, plans to give you hope and a future. Jeremiah 29:11
HOPE!

END TIME FAITH is a non profity ministry dedicated to building FAITH and TRUST in God our Creator. His Love and Truth can easily be seen in the Testimony, Trials and Triumphs collected here. It is our prayer and hope you will join our community and help prepare others for His soon return that we all may be together in paradise forever more. Our goal is to enlighten and encourage all into an Eternal realtionship with our loving Creator and Savior. May God richly bless you and fill your heart with His Holy Spirit. We welcome your comments and suggestions and membership is always free.
Portions COPYRIGHT ©2020 endtimefaith.org All rights reserved. info@endtimefaith.org
All scripture is (KJV) King James Version unless noted otherwise. Word's of Christ in RED
EndTimeFaith.org
Testimony:

I have a vivid and active imagination but can I imagine things beyond my understanding?
How much would an ant have to grow to appreciate the Palace of Versailles?things beyond

A perfect beach vacation that never ends?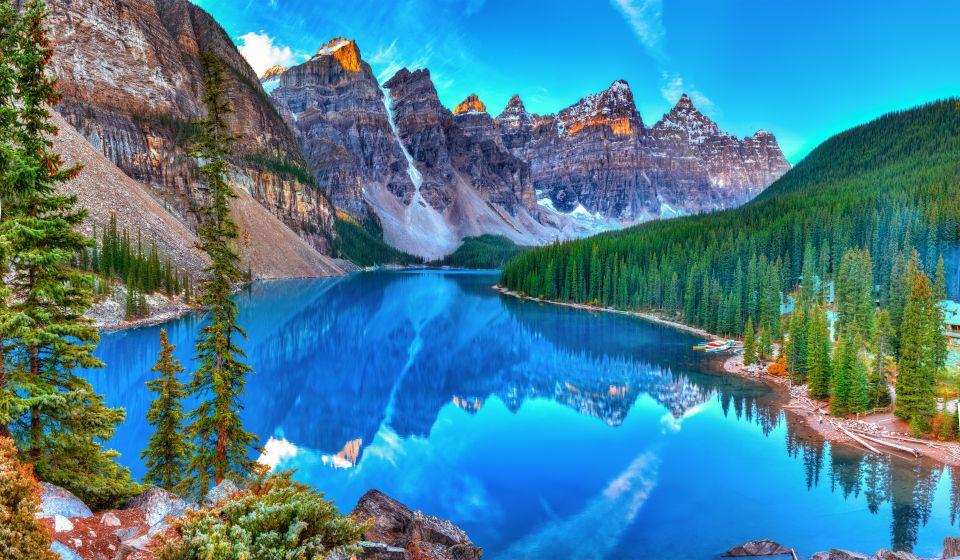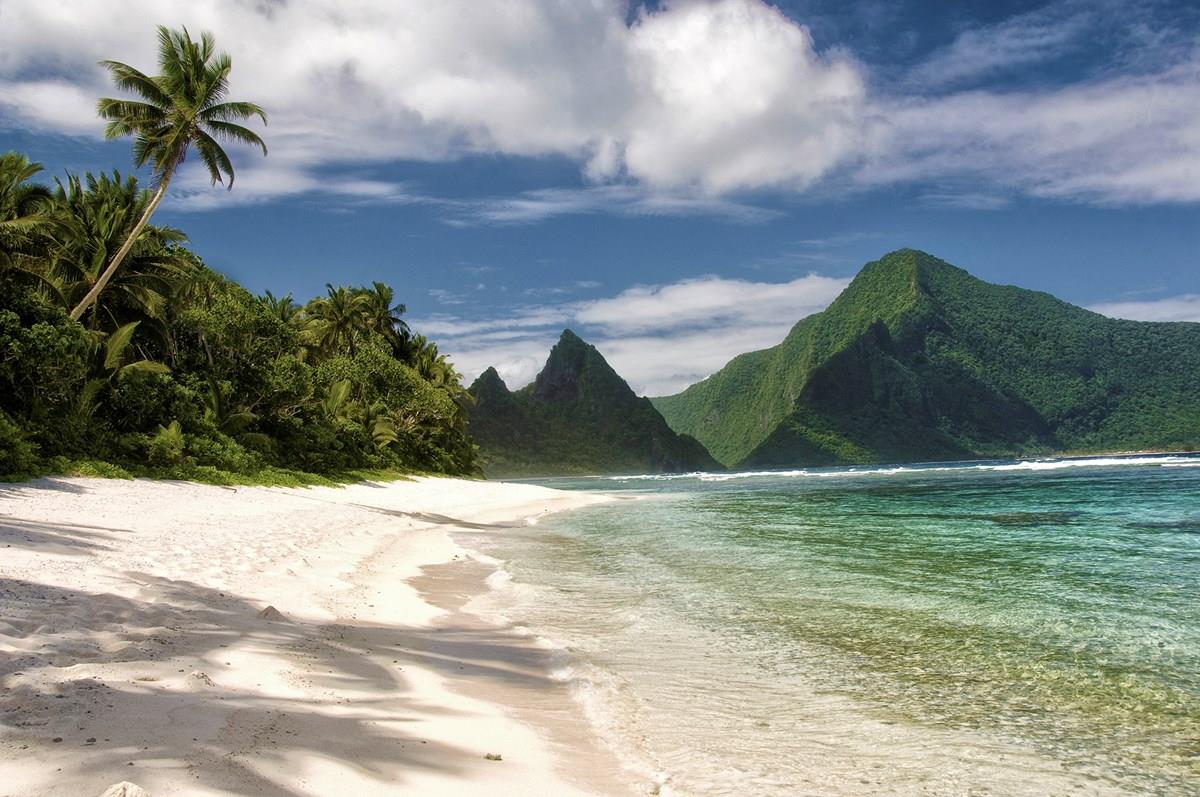 Endless mountain grandeur?

A weekly wedding feast with ALL of your loved ones?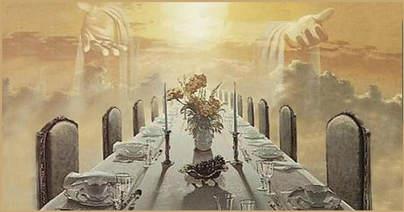 He will swallow up death in victory; and the Lord God will wipe away tears from off all faces; and the rebuke of his people shall he take away from off all the earth: for the Lord hath spoken it. And it shall be said in that day, Lo, this is our God; we have waited for him, and he will save us: this is the Lord; we have waited for him, we will be glad and rejoice in his salvation.
Isaiah 25:8-9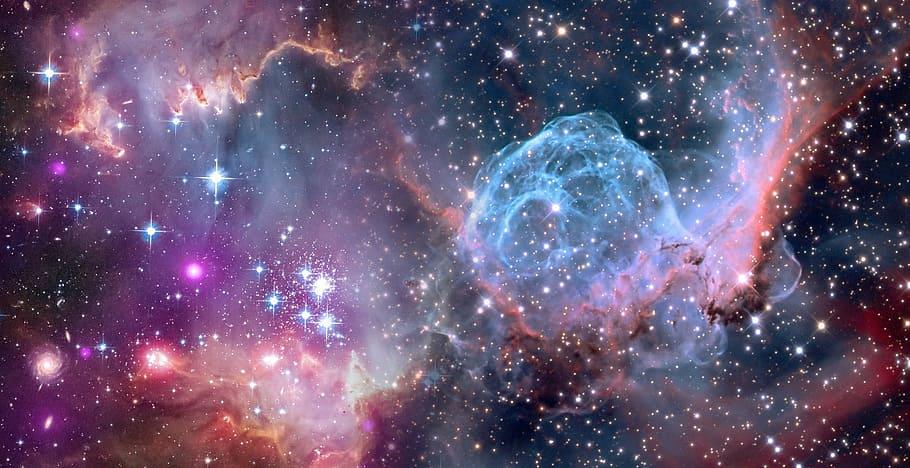 When I think of heaven, I imagine the vastness of space and a loving heavenly tour guide saying there's something I want to show you today.
Every day is a new adventure.
The New Heaven and the New Earth
Then I saw a new heaven and a new earth. The first heaven and the first earth disappeared, and the sea vanished. And I saw the Holy City, the new Jerusalem, coming down out of heaven from God, prepared and ready, like a bride dressed to meet her husband. I heard a loud voice speaking from the throne: "Now God's home is with people! He will live with them, and they shall be his people. God himself will be with them, and he will be their God. He will wipe away all tears from their eyes. There will be no more death, no more grief or crying or pain. The old things have disappeared."
Then the one who sits on the throne said, "And now I make all things new!" He also said to me, "Write this, because these words are true and can be trusted." And he said, "It is done! I am the first and the last, the beginning and the end. To anyone who is thirsty I will give the right to drink from the spring of the water of life without paying for it. Those who win the victory will receive this from me: I will be their God, and they will be my children.
Revelation 21:1-7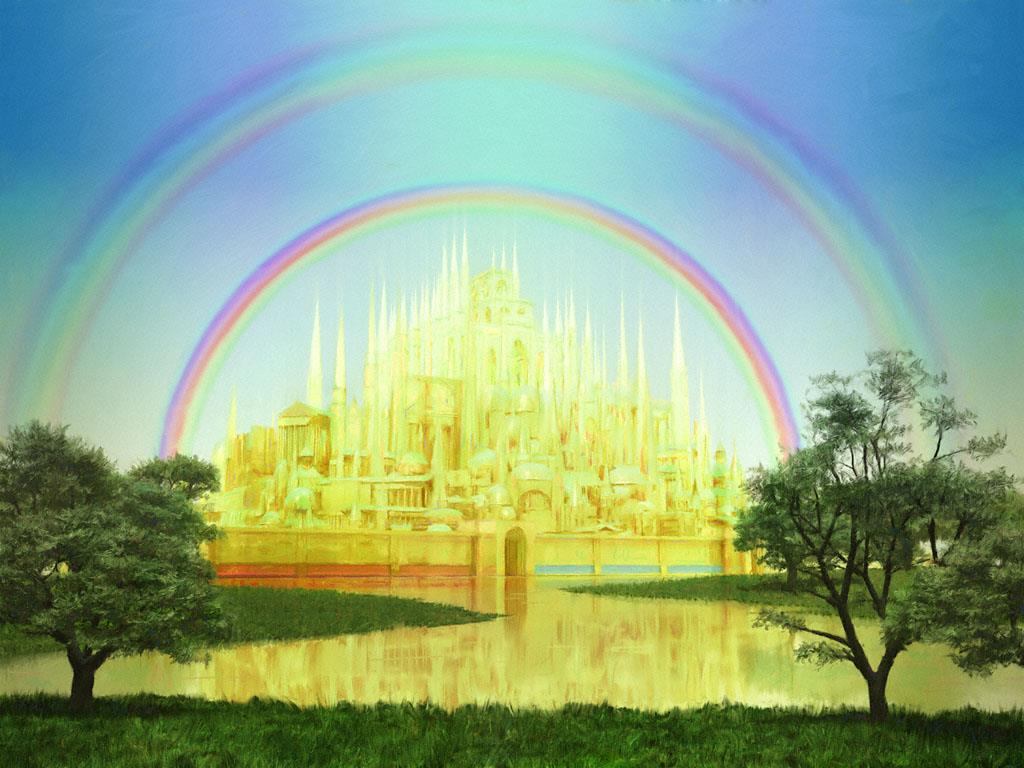 We may not be able to imagine what heaven is like however we know that it wont be heaven if we still have all the sensless pain, suffering and loss we have in the world today. Thank you Lord for having plans for our eternal future!
ALL ABOARD!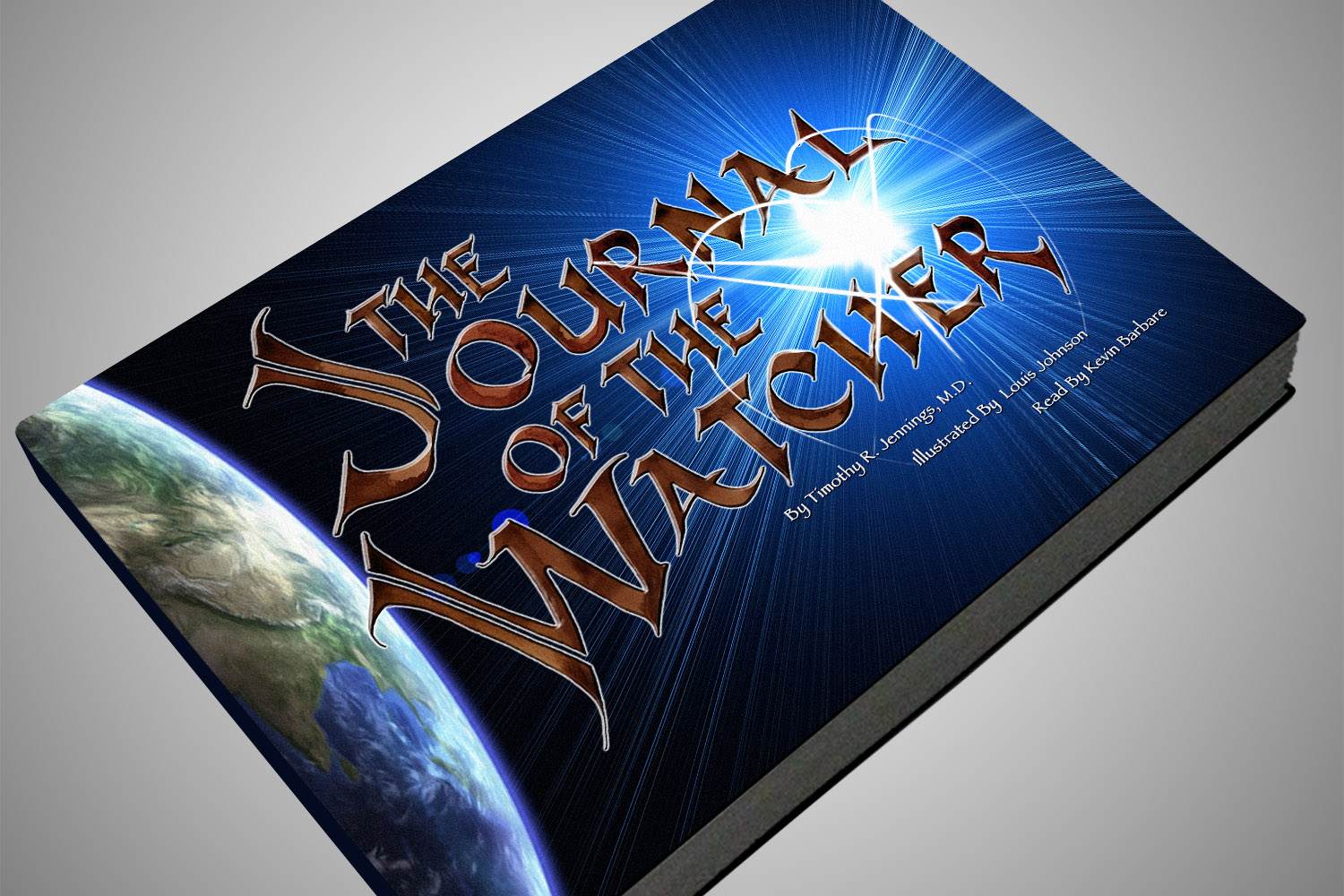 The Journal of the Watcher

Truth about God and the Bible

How can a mortal man know what it will be like to live forever: