Music adds to Joy
Orchids Choice:
Mountain View Academy BC
Beautiful music from these amazing kids
Rejoice Always. Pray without ceasing. In every thing give thanks: for this is the will of God in Christ Jesus concerning you.
1 Thessalonians 5:16-18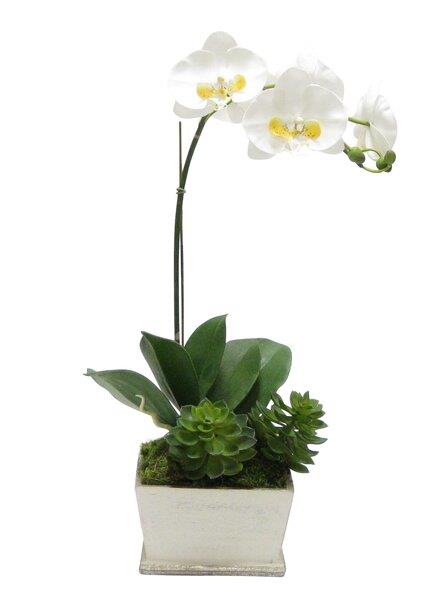 is JOY!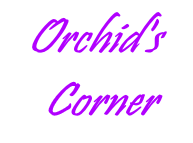 ... Blessed be the name of God for ever and ever: for wisdom and might are his:

And he changeth the times and the seasons: he removeth kings, and setteth up kings: he giveth wisdom unto the wise, and knowledge to them that know understanding:

He revealeth the deep and secret things: he knoweth what is in the darkness, and the light dwelleth with him.

I thank thee, and praise thee, O thou God of my fathers, who hast given me wisdom and might, ...
Daniel 2:20-23



END TIME FAITH is a non profity ministry dedicated to building FAITH and TRUST in God our Creator. His Love and Truth can easily be seen in the Testimony, Trials and Triumphs collected here. It is our prayer and hope you will join our community and help prepare others for His soon return that we all may be together in paradise forever more. Our goal is to enlighten and encourage all into an Eternal realtionship with our loving Creator and Savior. May God richly bless you and fill your heart with His Holy Spirit. We welcome your comments and suggestions and membership is always free.
Portions COPYRIGHT ©2020 endtimefaith.org All rights reserved. info@endtimefaith.org
All scripture is (KJV) King James Version unless noted otherwise. Word's of Christ in RED
EndTimeFaith.org